We'll work with you, members of our campus community, to improve your website, create an eye-catching poster, harness the power of social media, share your news with journalists, capture important images or develop a communications strategy to advance your goals. And you can help us find and share the best stories about our College, people, and programs.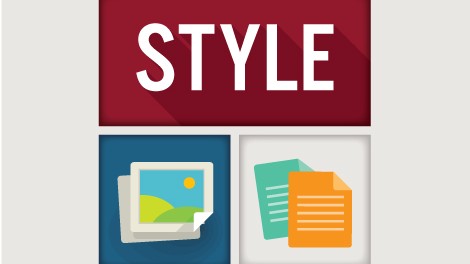 Our Style Guides
Lafayette brand identity is critical for achieving a consistent look across all of the College's communications. Use these resources to help keep our brand strong.
Learn more.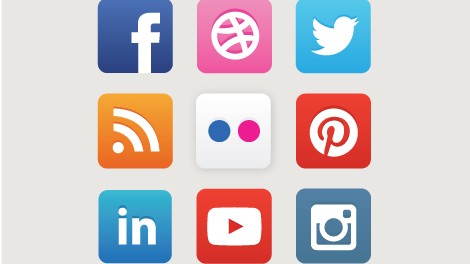 Using Social Media
Everything you need to know about social media at Lafayette, including best practices, a directory, and how to become part of the social conversation.
Learn more.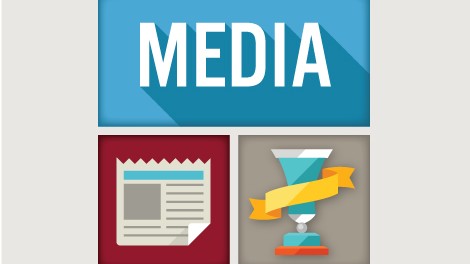 Media Relations
We work with the media to suggest story ideas, share student and faculty achievements, and promote events.
Learn more.